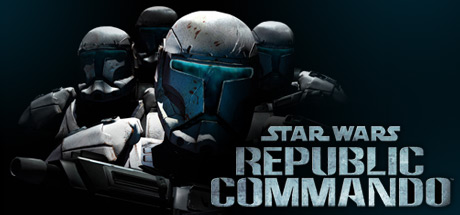 Star Wars: Republic Commando is this month's Games with Gold title on Xbox Live. Here's my take on the game and why you should get it…other than it's free!!
1. The Squad System
Usually I'm all for story over gameplay but the squad system on Republic Commando  was particularly memorable. You play as the leader of a squad of four clone commandos. As you look around you can use the d-pad to direct clones on your squad to perform specific actions, such as breaching doors, manning turrets and  engaging enemies. I acknowledge I don't play many games but I haven't played anything like it apart from Halo 5.
2. Live the Clone Wars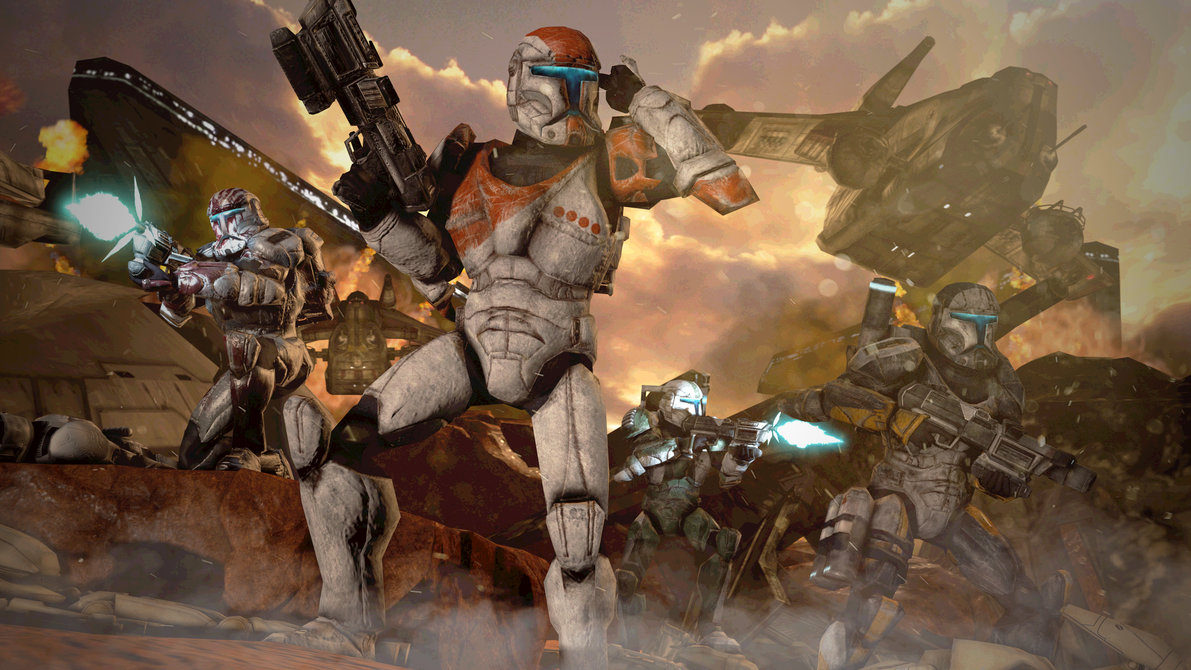 The game puts you in the heart of the Clone Wars, battling the Seperatists and other enemies such as Trandoshan Slavers across a variety of planets. The campaign was relatively short but each mission was challenging in a fun way with a variety of enemies to fight and mission objectives to complete. The game itself is Legends now but there's nothing I'm aware of that contradicts the new Canon so you can really put yourself into the Clone Wars.
Ok these are two reasons to play the game, here are two things you should know.
1. The game is a tie-in to Episode III
One of the missions has you rescue Tarfful, the leader of the Wookiees seen in Revenge of the Sith. It felt awesome to play this game and then see the results of one of your work on-screen at the cinema!
2. The games spawned a series of books
The characters in the game continued on in a series of books written by Karen Traviss, which explored their role in the Clone Wars, their Mandalorian heritage and how they dealt with Order 66.
OK, just a quick one today. But like I said if you're a Star Wars fand and an Xbox Live Gold account holder you can get this for free so, honestly who not?!!
It's no longer free but you can also see my review for Jedi Knight: Jedi Academy HERE